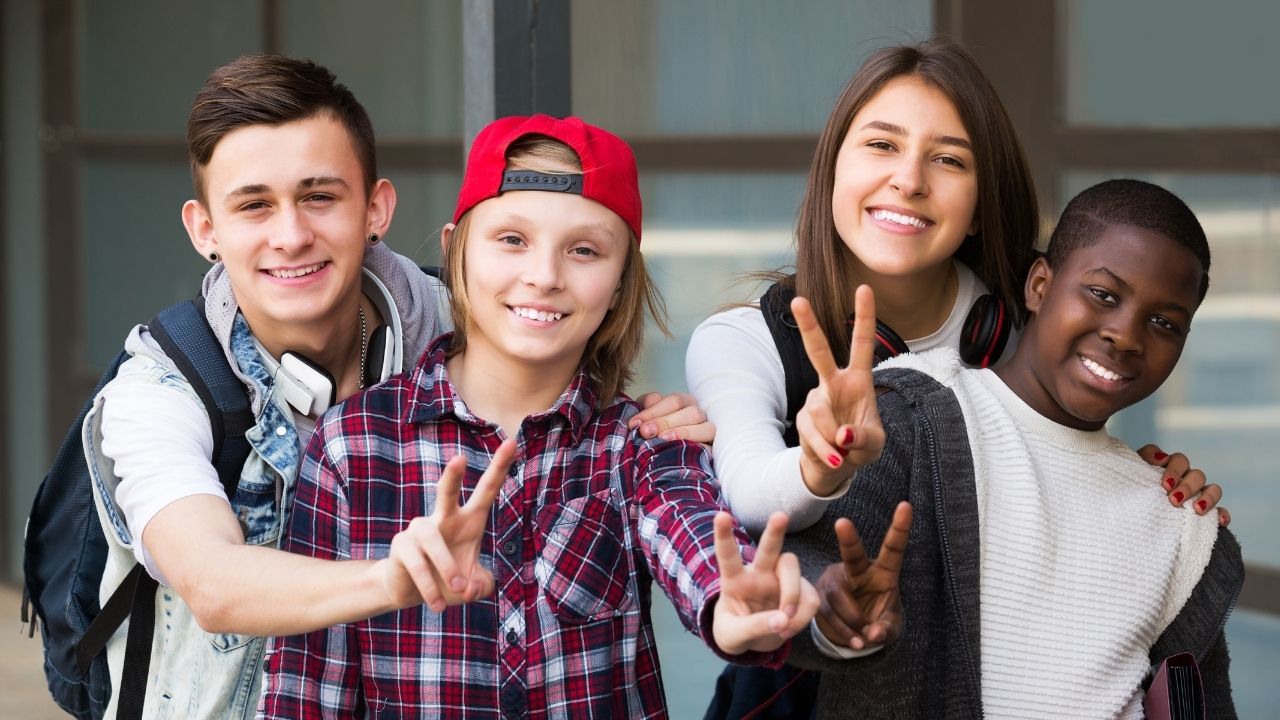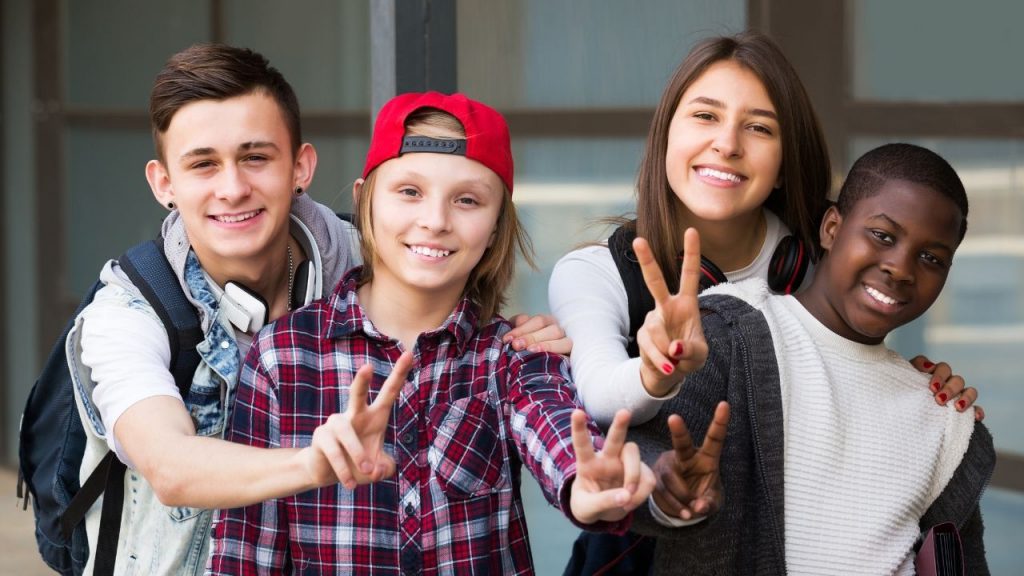 We all remember what it was like being a teenager. We knew what types of things we got up to, or what our friends got up to, and it's easy to be nervous that our teenagers will make the same mistakes we did.
We recently had a question from one of our readers discussing the appropriate age to allow teenagers to have a sleepover with their partners.
"My 15 year old son has started asking if his girlfriend can stay over night. I said no, as I think they are still too young. Apparently her parents were okay with it though, if I'd allowed it. Just wondering, what age have other parents let their child's boyfriend or girlfriend stay over?"
Every parent feels different to this response. We discussed with our readers to see what their views are, and what they did when approaching this issue.
Allysha started the conversation saying that she would prefer it "under my roof, [rather] than sneaking around behind my back. I'd be making sure I asked the hard questions though (like if she's on the pill). And making sure he's got access to condoms and letting them know they have to use both together not one or the other."
Sharyn countered her 'under my roof' argument by saying "Not sure what makes it safer if they're under your roof compared to, say, in a car? Are you going to go in to make sure he's wearing a condom? All you can do is educate them."
Lisa continued the sentiment on safe sex practices "It's a discussion you should begin having earlier, in preparation for this moment. No parent is ever ready but if you want your child to be able to come to you, you need to show them by having discussions of expectations & preparing birth control methods"
A few parents highlighted the age of consent laws, and it's important that you do your own research into what counts as the age of consent in your area. In Australia, it is defined differently depending of your state. We recommend this website to help define what is relevant in your area.
This can be quite a stressful topic, so we thought we'd end it on this cracker from Lorraine!
"I'd let my daughters boyfriend stay over but he would be sleeping in the shed "
Have your say on the topic here!
If you have a question you'd like to ask our community of parents, head over to our Facebook page and send us an inbox! We keep all questions anonymous, and private.