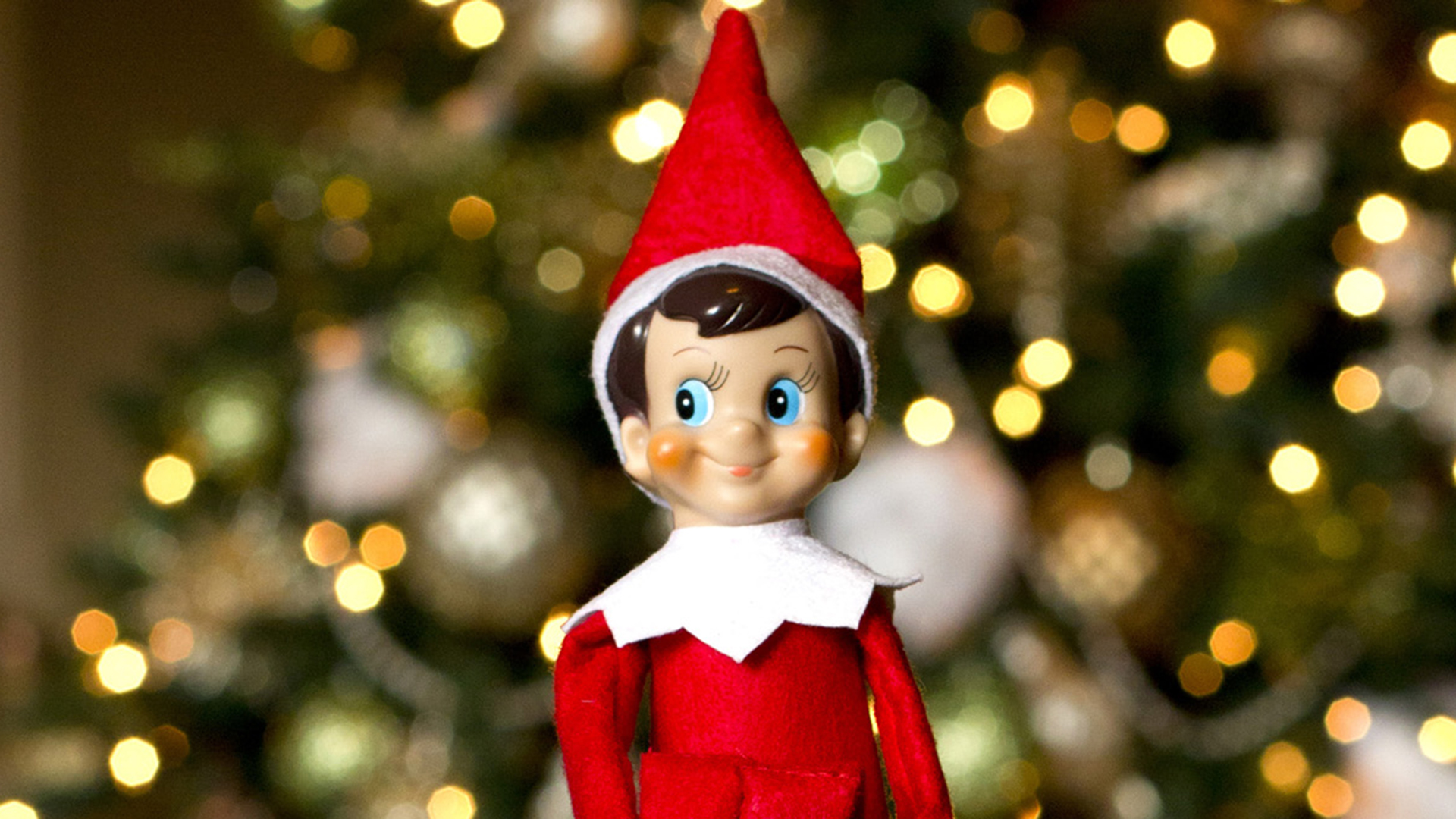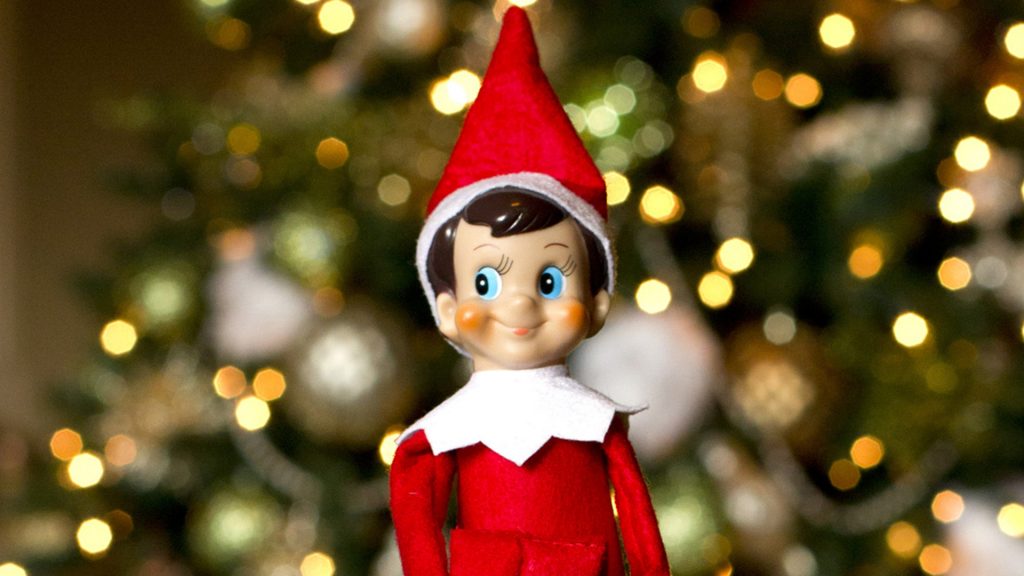 These 'Elf on the Shelf' Cheat Sheets Are Going to Save You This Christmas!
Christmas is the only time when parents happily hand over the disciplinary reigns to the Elf on the Shelf. Hell, if we can't control the little buggers after a long year, maybe this guy can? It's a worth a crack, and at the very least it adds to the Christmas magic, right?
Absolutely.
Now, knowing how hectic it gets at this time of year, what with Christmas concerts, shopping, planning and present-buying, some deadset legends have put together some Elf on the Shelf cheat sheets, and we are here for it.
So print these up, circle the good ones, hide the sheets somewhere safe and sit back and relax.
Elf on the Shelf 2017 = SORTED!
Good luck, and may the Elf be with you.
Our 2018 Elf on the Shelf Cheat Sheets can be found here.