WIN 1 of 3 Prize Packs from Big Balloon
70's toy icon muscles back into toy boxes
The original Stretch Armstrong action figure from the 70s is back to delight a new generation of kids!
More than 40 years on, Stretch hasn't aged a bit – featuring the original head sculpt, you can still stretch him and tie him in knots, before he slides back into his original muscle-bound shape.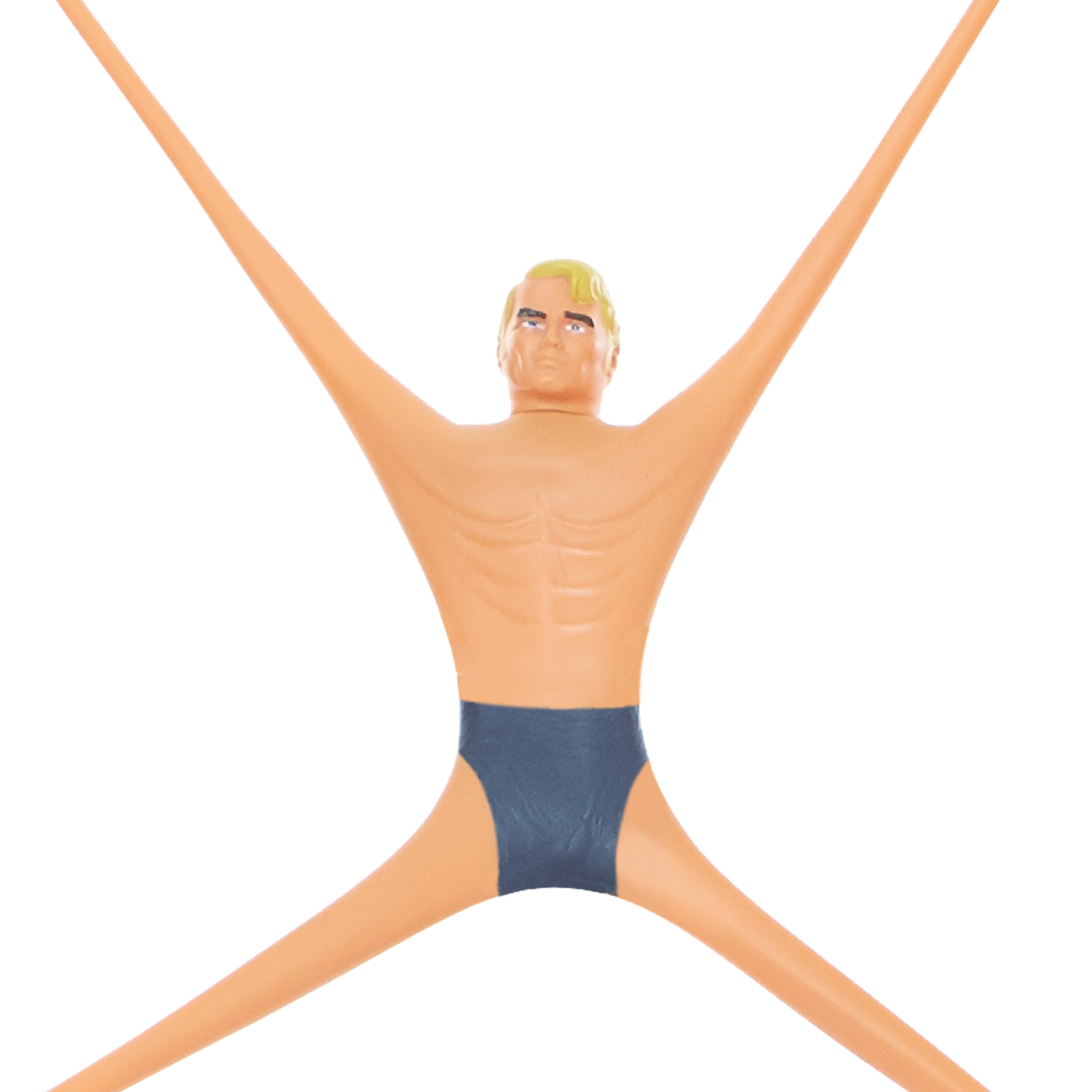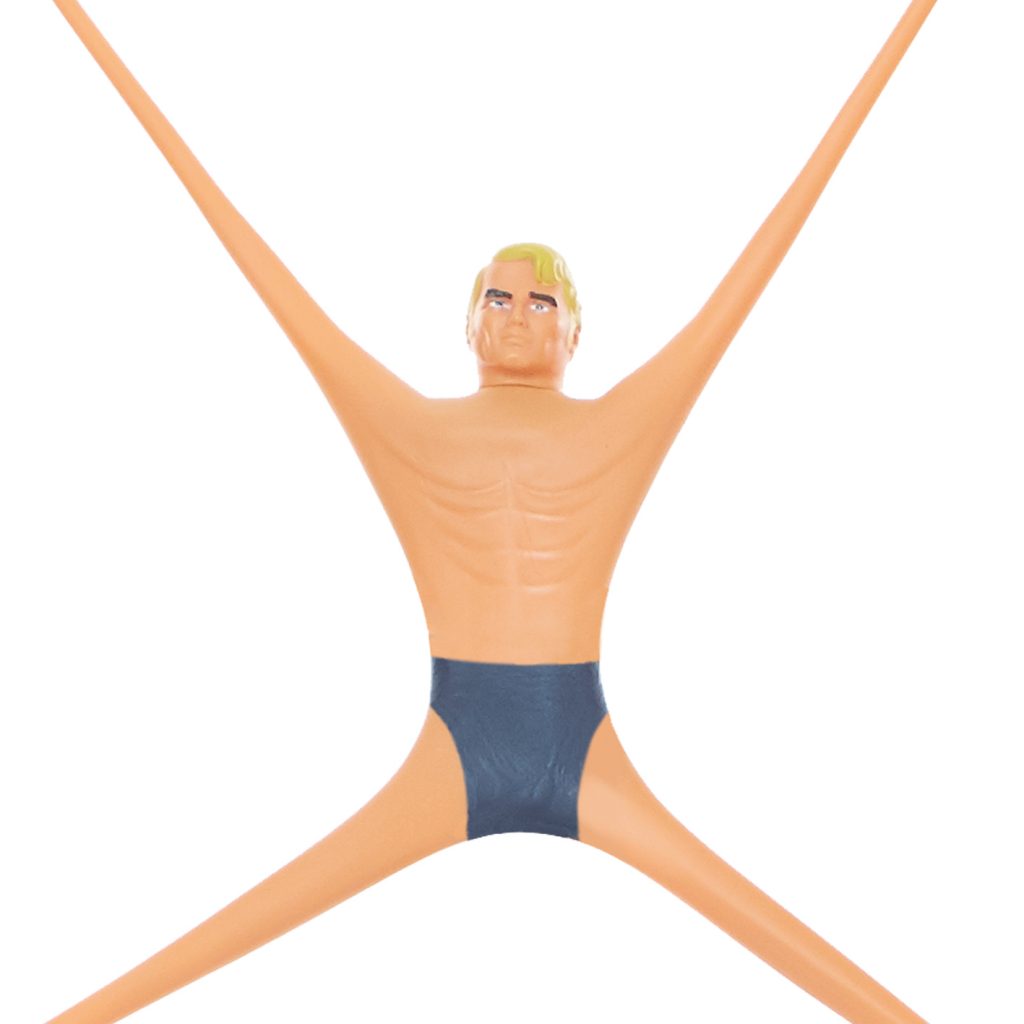 Stretch Armstrong has been joined by some new and old friends:
Mini Stretch and Mini Fetch – RRP $29.99
These fully stretchable 7" figures look just like the original Stretch Armstrong toy collection, and they can stretch up to 5x their size.  Grab hold and stretch their legs, release and they retract back to their normal size and shape.  Super strong!  Super stretchy!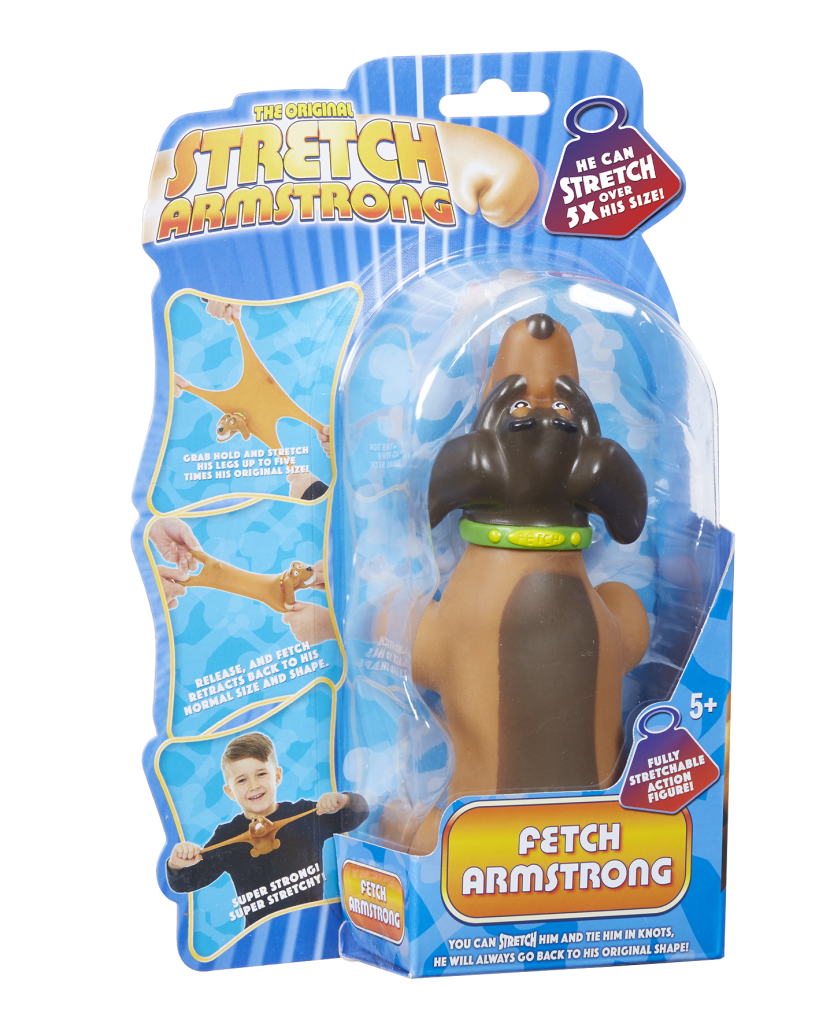 Mini Fetch comes in Brown, Dark Brown and Blue.
The Original Stretch Armstrong, Mini Stretch and Mini Fetch are available in-store now. Stretch Justice League Batman and Stretch Justice League Minis will be in store from September.  From Big W, Toys R Us and all good toy retailers.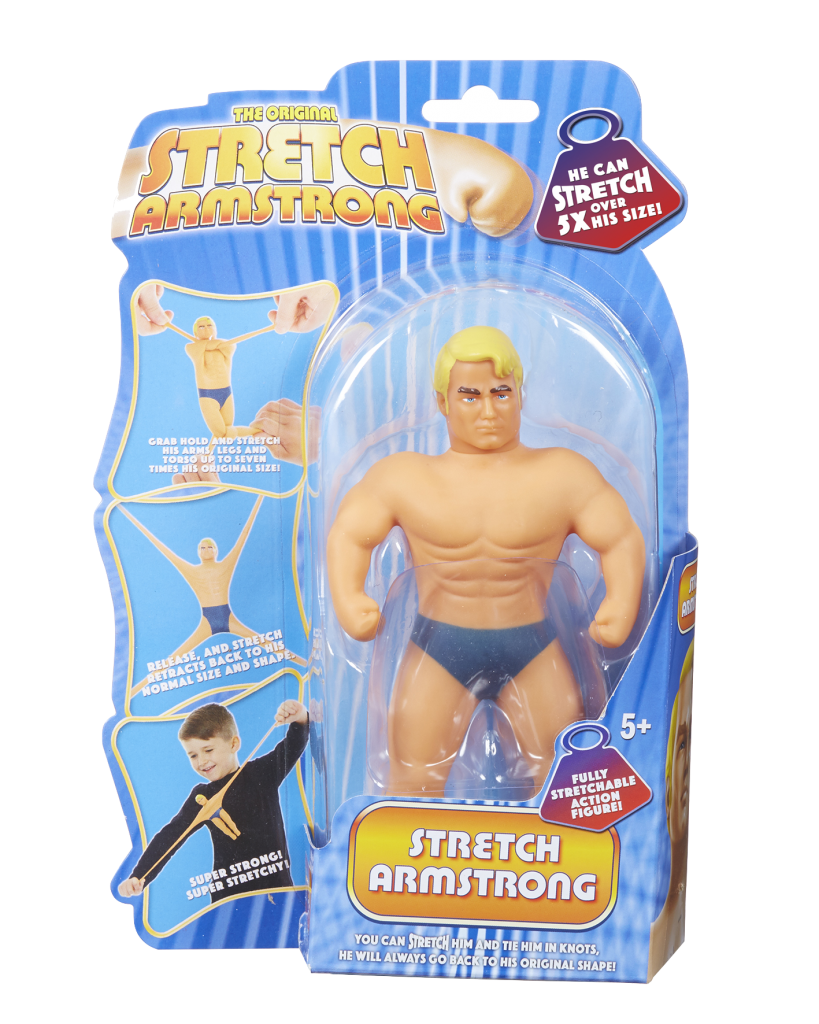 Suitable for ages 5 and over.
Thanks to our friends at Big Balloon, we have 3 Prize Packs worth $59.98 each, containing 1x Mini Stretch, RRP $29.99ea and 1x Mini Fetch, RRP $29.99ea to GIVE AWAY to 3 of our lucky readers in time for Christmas. If you know someone that would love these, simply enter your details below for your chance to win and good luck x