A mum has prompted a debate over gift-giving etiquette after she revealed that she was fed up with the thoughtless pieces of junk people had given her daughter in the past.
The UK mum took to her TikTok account, Month of Sunday, to explain why she wants people to stop buying gifts and give her cash or gift cards instead.
"Stop buying my child junk, that is the long and short of it," the young mum said in her clip.
"I know I'm going to sound ungrateful but right now I don't care, I've had enough."
She goes on to explain that her daughter has received all manner of "junk" that appears to have been regifted or purchased with no regard as to whether she might actually use the item.
"Whenever people ask me, 'oh, what does the little one want?' if it's for her birthday or just generally, I always say "nothing, she's absolutely fine. Don't worry about it. I really don't need anything for my child. But people insist on buying her stuff."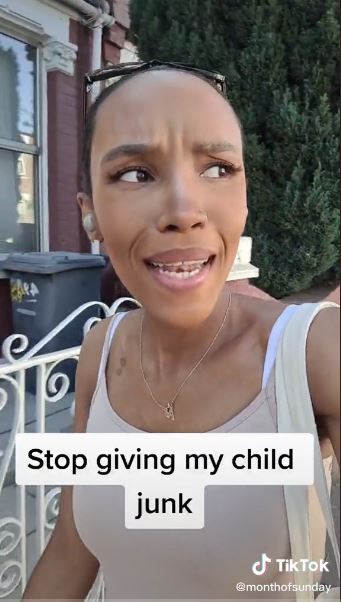 "I've had enough at this point. If it's not thoughtful my baby is not in need of it. Because it's the thought that counts right?"
While her viewpoint might sound a tad ungrateful, fellow mums could definitely understand where she's coming from.
"I'm so glad others think like this! I say the same just for me, I don't want it!!," replied one TikToker.
"My MIL is so bad for this: she won't even ask what they want/need just buys cheap plastic tat," penned another.
Others responded with fantastic gift ideas: "My daughter's grandparents get her experiences so for her birthday this year she had a horse riding lesson," wrote another parent.
"In my family, we always buy things for school, books, good clothes, trainers and things that run out quickly like hairbands, hair clips etc," added another.
We can definitely see where this frustrated mum is coming from. Most families would have received their fair share of brightly coloured plastic junk and cheap thoughtless stuffed toys over the years. They clutter the home, obscuring the toys that our children actually do love and value.
And that's before we even consider the waste of money and resources that went into creating the cheap product in the first place, only for it to end up in a landfill somewhere.
What are your thoughts? Do you agree? Or is it rude to suggest cash or nothing at all?