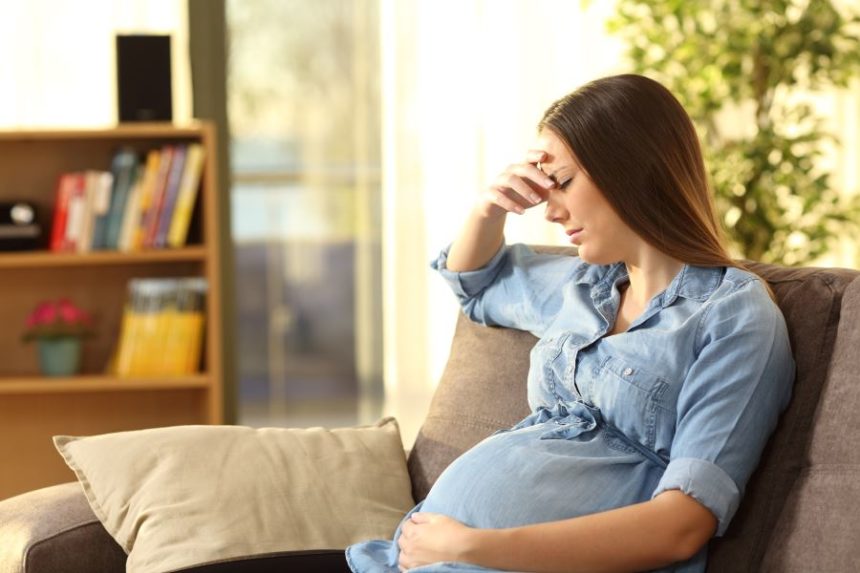 Pregnant Woman Heartbroken as Her Husband Insists on Naming Their Daughter After His Late Wife
Naming your child is definitely one of the harder things about expecting a baby, especially when neither of you can agree on a name that you both like.
Unfortunately for one pregnant mum-to-be, there wasn't even a discussion over potential baby names before her husband announced their child's name. Even worse, he is insisting on naming his daughter after his first wife who passed away from cancer.
Taking to Reddit's popular Am I The Asshole forum, the frustrated woman explained the horrible situation she finds herself in with her husband.
"My husband lost his late wife to cancer," she writes.  "They were married for just three years and he still has contact and a very good relationship with her family, which is a good thing.
"I met him in about a year after his wife's death, we dated casually for a few months until he told me about his feelings and wanting to be in a serious relationship with me.
"We've been married for 6 months now, and I'm 18 weeks pregnant with a baby girl. My husband decided to name our daughter after his late wife right after we got back from the ultrasound appointment with the doctor."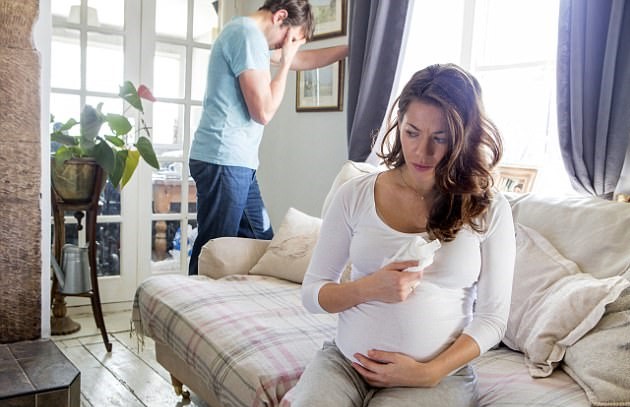 "We started discussing this, it was not okay for him to "decide" without even talking to me. I wanted us to start looking for trendy names but he declined and insisted on going with his late wife's name. I was so mad I couldn't even call my mother to give her the happy news.
"I tried approaching him again but he told me that I was just hating the name because of what it meant to him. He then literally started calling her with that name, and to make matters worse, he contacted her family and told them he was going to name our daughter after her.
"When he told me that, I was so upset I yelled at him for not even considering that I too get a say in this but he doubled down saying that it wouldn't have been possible without him so he has a right to name our baby after his late wife and wouldn't accept any other name."
Oh no you don't, mate. You don't get to treat your pregnant wife this way and completely dismiss her feelings over this. How cruel and manipulative to absolutely refuse to acknowledge her role as a mother. How many red flags is he flying high and proud right now?
To make matters worse, he is now playing the silent game in order to manipulate her further.
"Silent treatment is his way of getting me to apologize but I'm so hurt by this treatment and I just can't have him go with that name. AITA here?"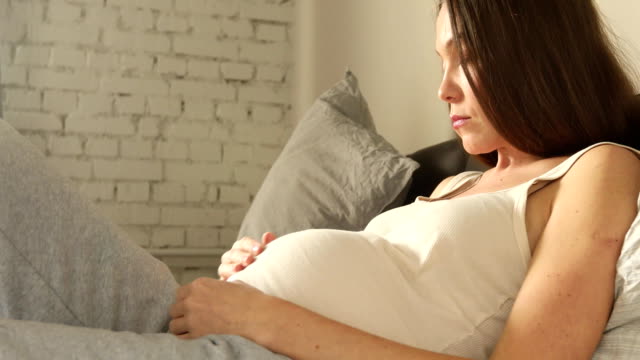 One Redditor's comment stood out above the rest:
"I'm usually the last person who would say dump him because I think people are allowed to make mistakes and relationships are worth more than a stupid mistake. But I'm going with dump him here because he loves his first wife more than OP. Way more. This relationship isn't an equal relationship where OP and her husband love each other equally and one made a mistake. He won't even let her have a say in the name of her own baby, and wants to name her daughter after his previous wife. There's just not enough love for his wife to save it. She has to leave for her own sake."
Absolutely! She's not a much-loved second wife, she's an incubator for his late wife's baby.
Source: Reddit/AITA?