Jolene Marie HumphryNov 10, 2017
Try Covitol Cream for Yourself – We Think You'll Love it! Whether your child is a newborn bub with their first case of nappy rash, a...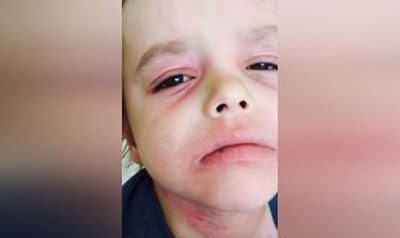 Rebecca SenyardMay 10, 2016
Eczema can be excruciatingly painful and itchy for kids. One mum who knows how debilitating it can be for children is Debbie...