Jolene Marie HumphryNov 10, 2017
Try Covitol Cream for Yourself – We Think You'll Love it! Whether your child is a newborn bub with their first case of nappy rash, a...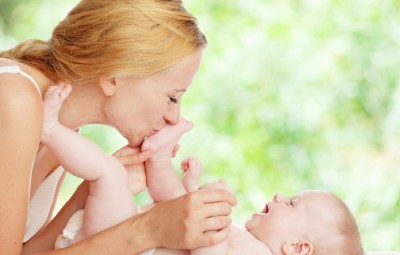 Rebecca SenyardSep 20, 2015
Nappy rash is a common rash in babies that can be treated and prevented. Nappy rash usually occurs due to irritation by urine and faeces,...