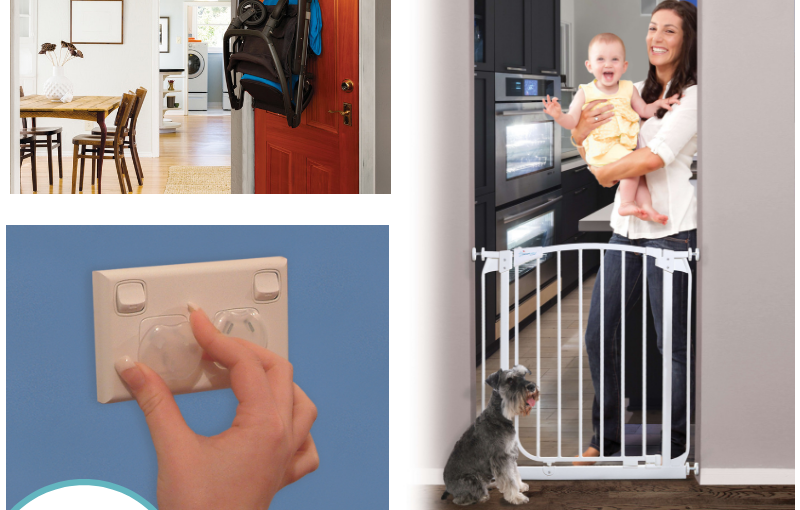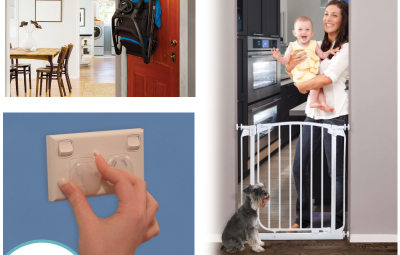 Jolene Marie HumphryMar 19, 2019
How to Keep Your Little Ones Safe These Easter Holidays, Whether You Are at Home or Away or Somewhere in Between!  "Holidays are all...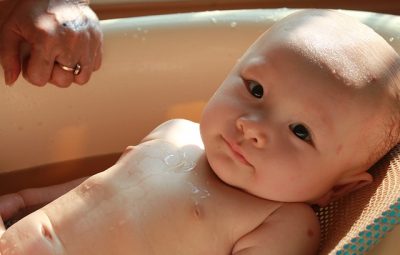 Jolene Marie HumphryJun 27, 2017
What is Your Baby's Skin Type? Mustela Hamper Giveaway New scientific research reveals each baby is born with a specific skin type...