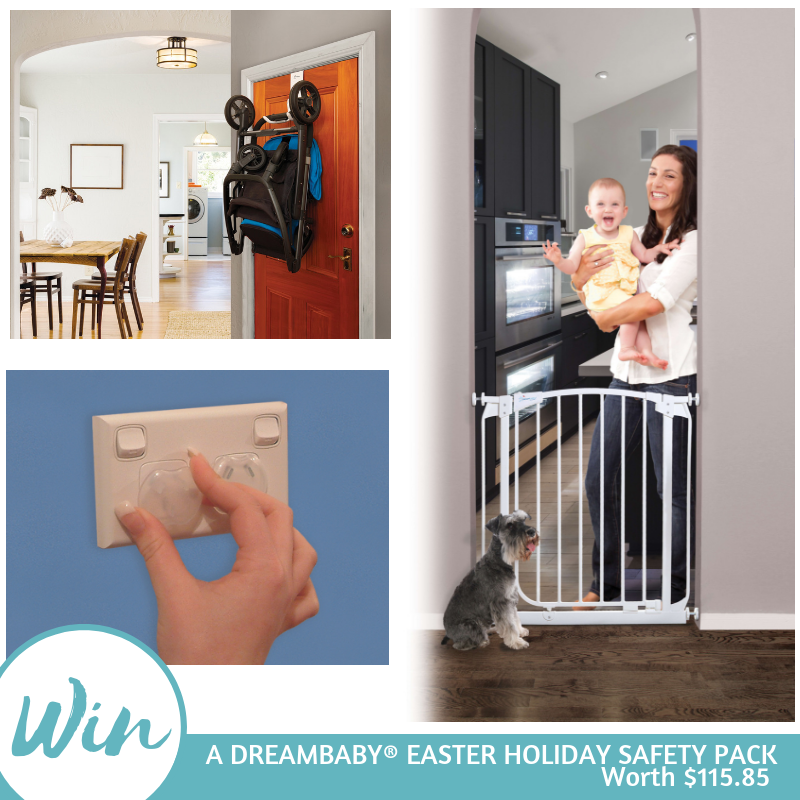 How to Keep Your Little Ones Safe These Easter Holidays, Whether You Are at Home or Away or Somewhere in Between!
 "Holidays are all about relaxing, spending quality time with loved ones, and leaving your worries behind but traveling with little people means you have to be 'switched on' to safety needs, at all times," says Carolyn. "The easiest way to ensure your holiday travel and accommodation is safe is to pack a few key child safety items in your suitcase or car and simply install them when you arrive! Below, I have broken this down for you:"
ON THE WAY
If you're driving never leave your child alone in the car– tempting if they are sleeping but don't go there. They can over-heat fast even in Autumn. Install sunshades in your car and use mirrors so you can keep an eye on your little one without turning around when you're driving.
HOLIDAY RENTALS/HOTEL ROOMS
When checking into holiday accommodation, the first thing to do is to get down on all fours and look up at the world from the point of view of a crawling child. It's amazing the hidden dangers you will identify including:
Dropped pills and coins – missed by cleaners.
Power outlets not secured properly – this is highly dangerous. Pack outlet plugs and insert the moment you arrive.
Bathrooms – a whole room full of danger. Close the door when not in use.
Balcony doors – you need to be able to lock them securely. Ask to change rooms if they don't.
Clear furniture away from balconies– kids can use furniture as climbing aids.
Bring a pram hanger – prams can be a tripping hazard and hotel rooms are small.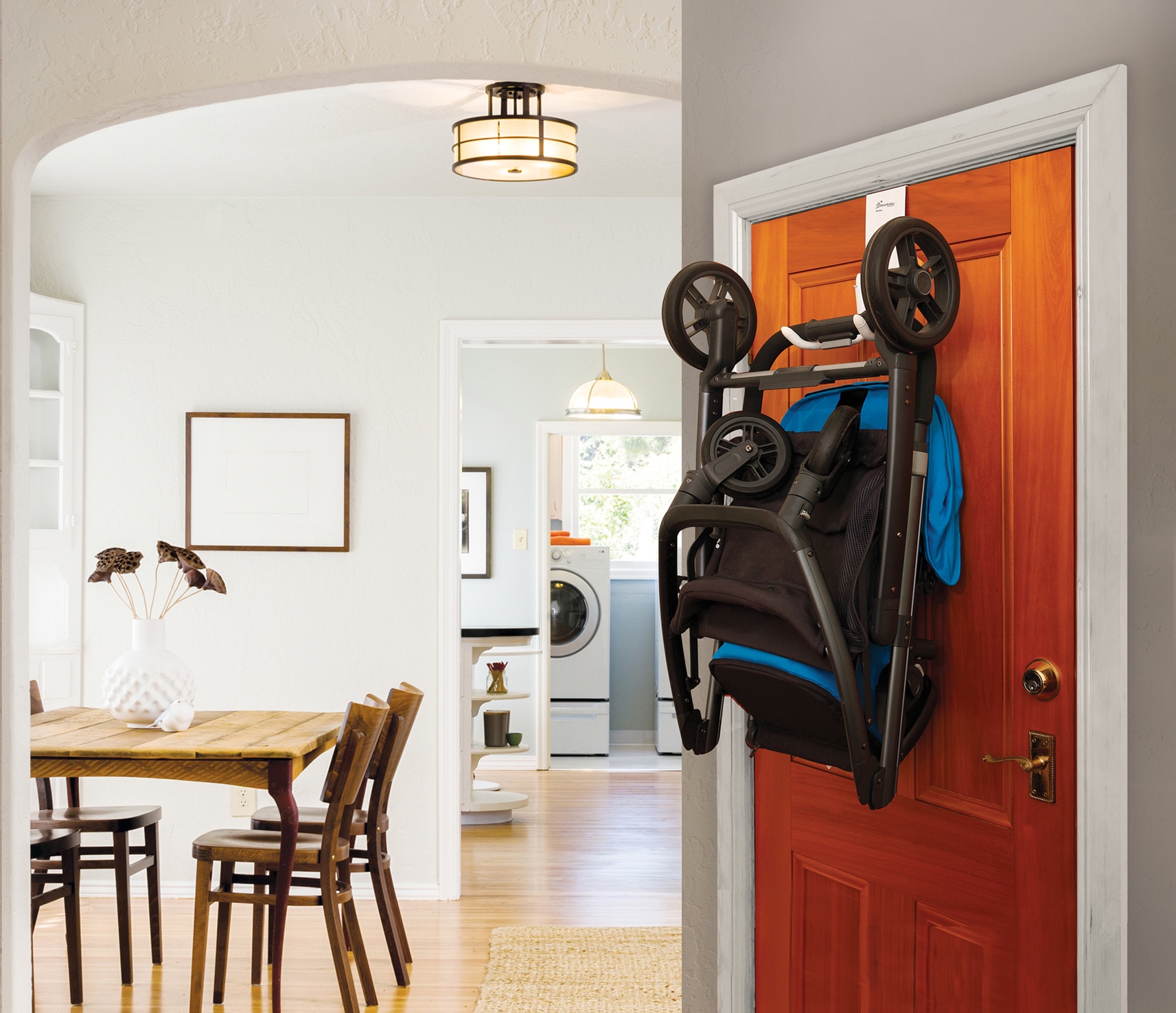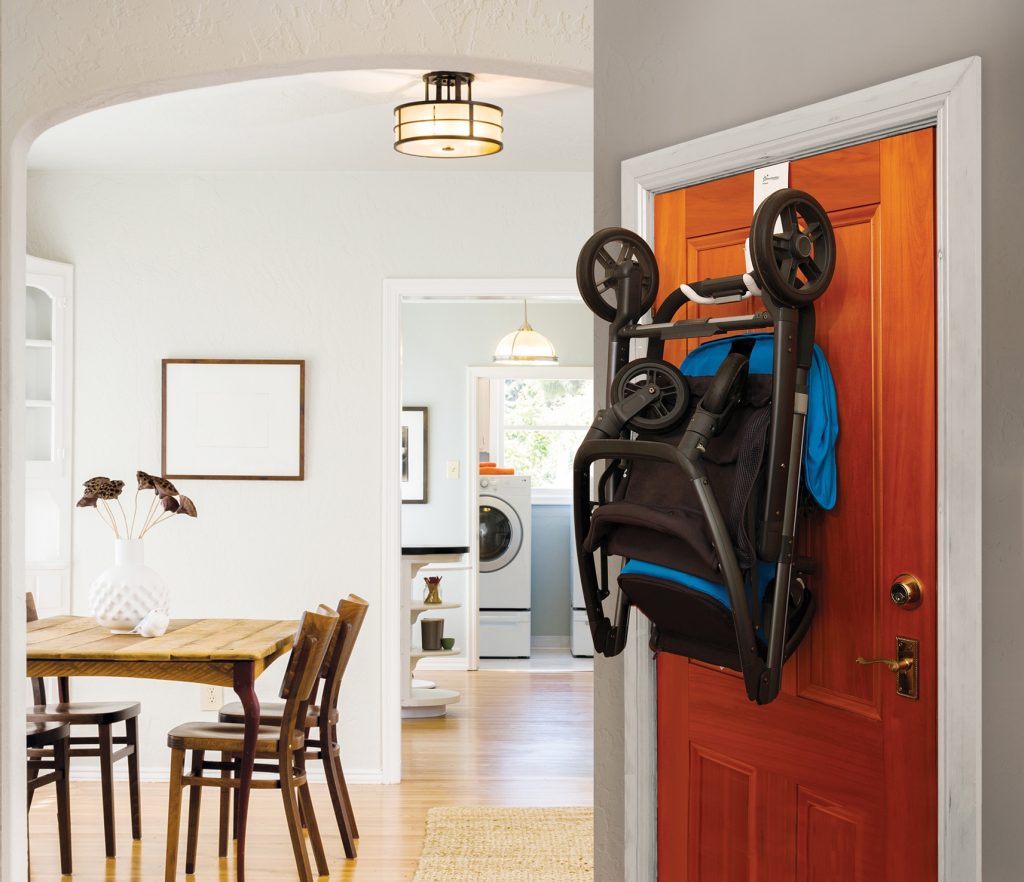 RENTAL HOMES
To help childproof your rental, suggest some of the following:
A pressure mounted gate to block off high-danger areas including bathrooms and kitchens. Pressure mounted gates are easy to install and dismantle. No drilling required.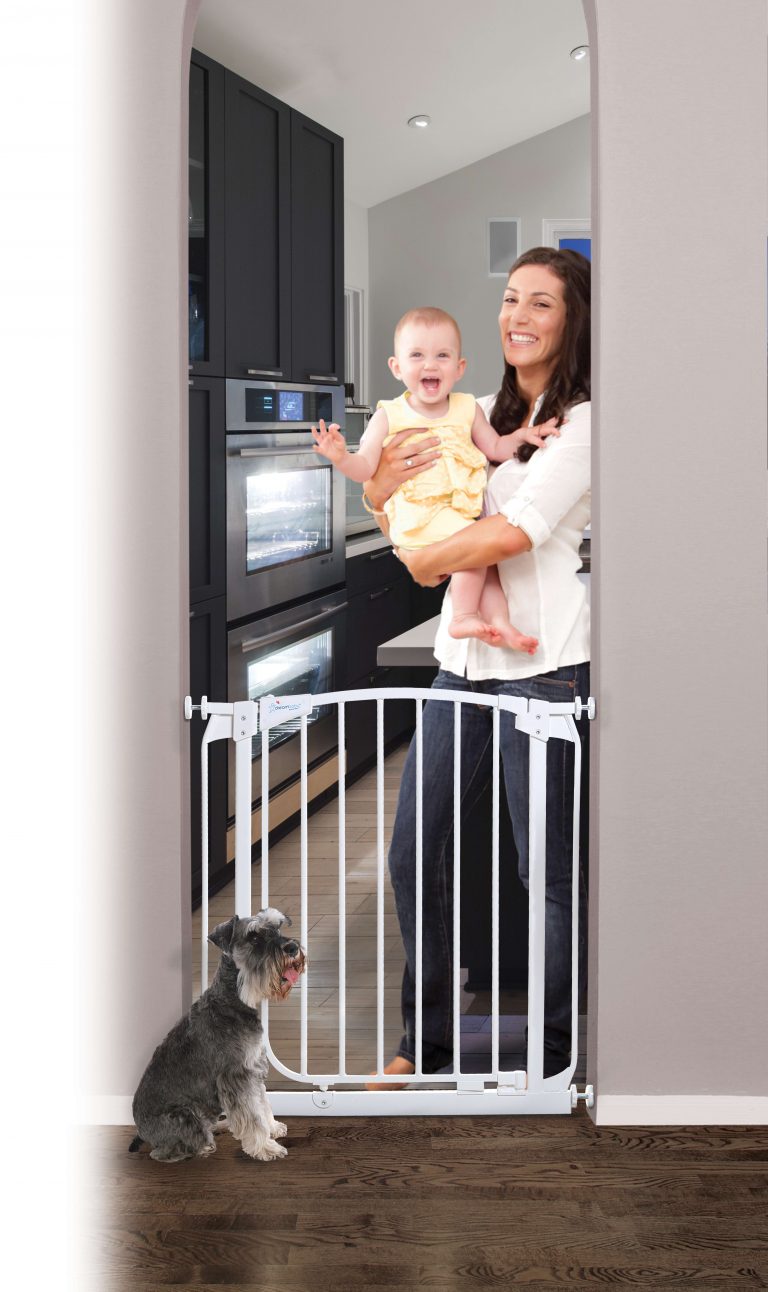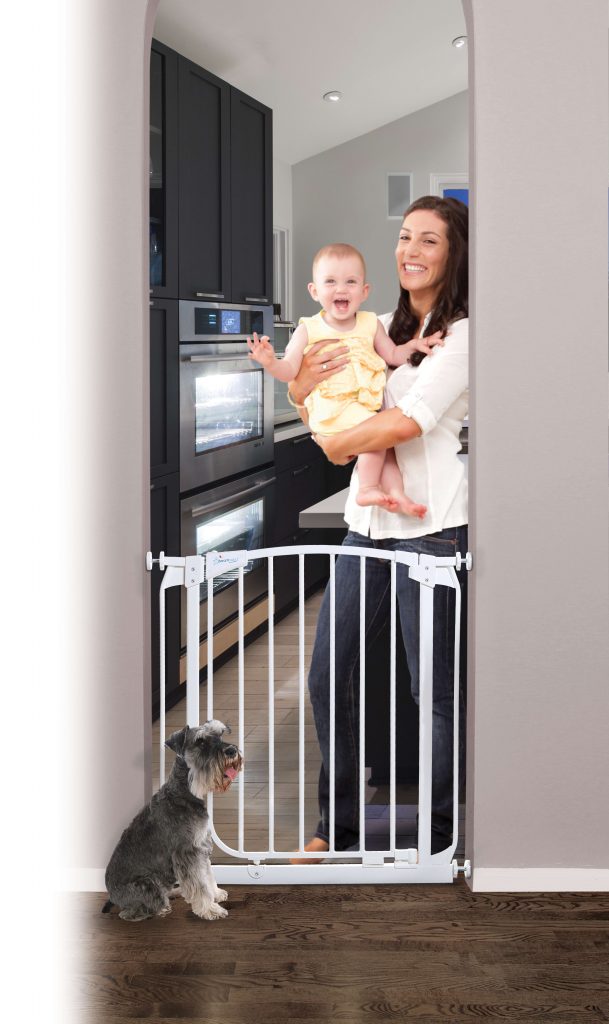 Door knob covers to stop them entering a room.
Adhesive safety latches – no drilling required. Secure cupboards and drawers.
Refrigerator latch. Remember your holiday wine and beer is toxic to small children.
Angle locks for corner appliances.
Corner Protectors (to guard against nasty corners)
All are easy to install and then remove when you leave!
SLEEP TIME SAFETY
Because you are in a different environment when you are on holiday it's good keep the hall and bathroom in your holiday accommodation lit up throughout the night to help stop accidental falls. You might also consider installing a nightlight. And last but not least if you have toddlers and are travelling by car make sure you leave room to pack a bedrail. Helps keep them safer in an unfamiliar environment.
Visit Dreambaby http://www.dreambaby.com.auor call (02) 9386 4000
#dreambabysafety @dreambabysafety
WIN A DREAMBABY® EASTER HOLIDAYS SAFETY PACK VALUED AT $115.85
Win these Dreambaby® products to help make your Easter holidays away happy and safer.
Prize pack comprises:
Dreambaby®'s Chelsea Auto-Close Security Gate $79.95. This pressure-mounted gate does not require drilling into walls and will help block off high-danger areas in your holiday rental home such as kitchens and bathrooms.
Dreambaby® StrollAway Pram Hanger $29.95.Get your pram up and off the floor so it's not a tripping hazard. Great if you are staying in a hotel room where space is at a premium.
Dreambaby® Outlet Plugs (24 pack) $5.95.Block of dangerous power outlets. Little ones love to post!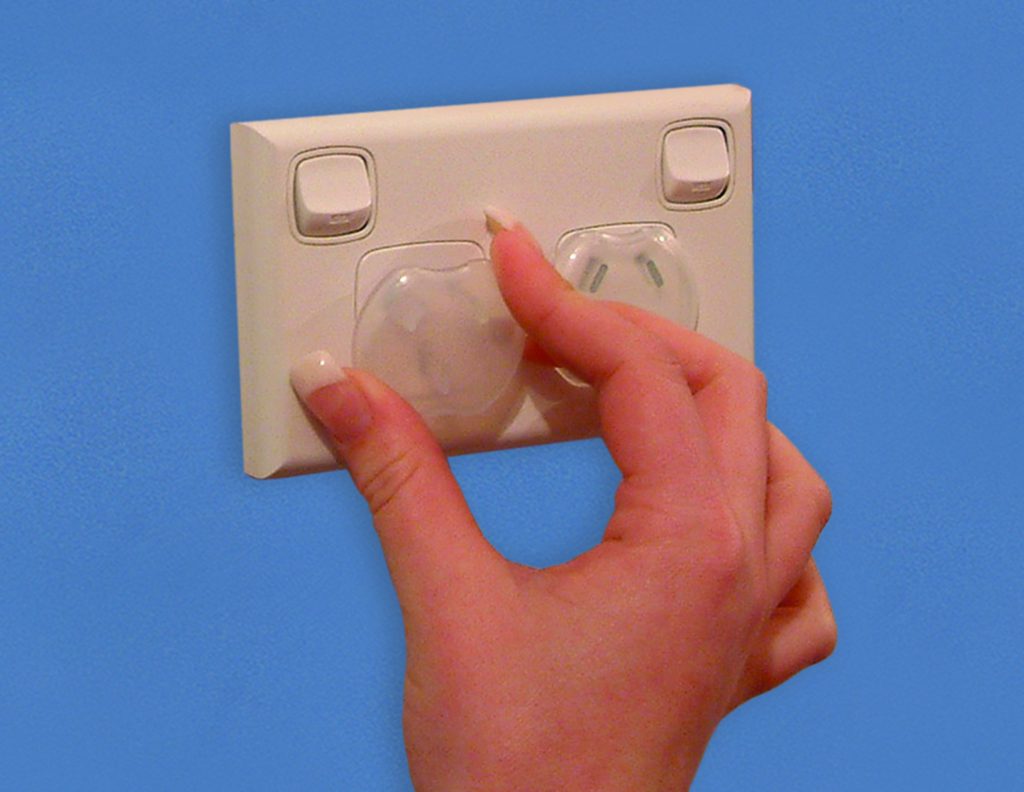 #dreambabysafety @dreambabysafety
Thanks to our friends at Dreambaby® we have this amazing Easter Holiday Safety Prize Pack to GIVE AWAY to one of our lucky readers. If you know someone that would love this, simply enter your details below and good luck x
GAM – WIN a Dreambaby® Easter Holiday Safety Pack worth $115.85