WIN 1 of 4 Delicious 'The Spice Tailor' Prize Packs
We are thrilled to introduce you to The Spice Tailor's latest Street Food Kit – The Indian Wrap Kit.
These new Wrap Kits provide a simple and convenient way for Australians to fill their homes with the smells and flavours of India. Inside the kit you will find an authentic, healthy and delicious version of the Kathi Roll.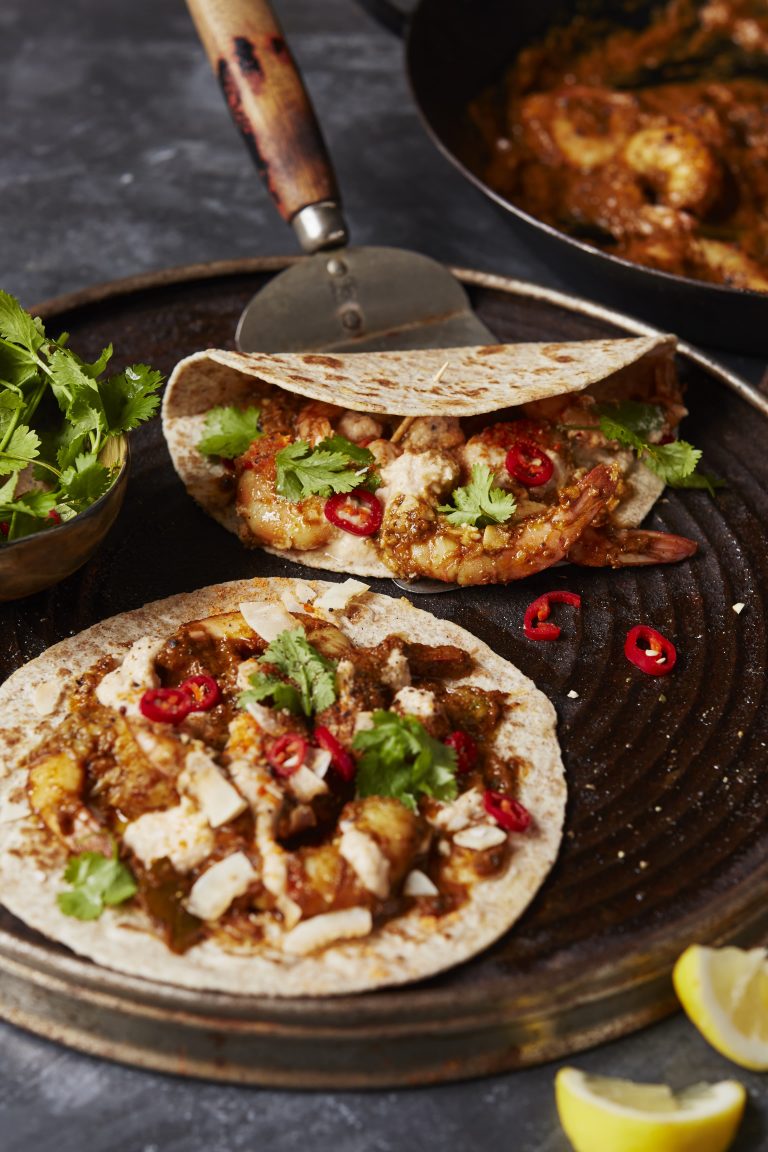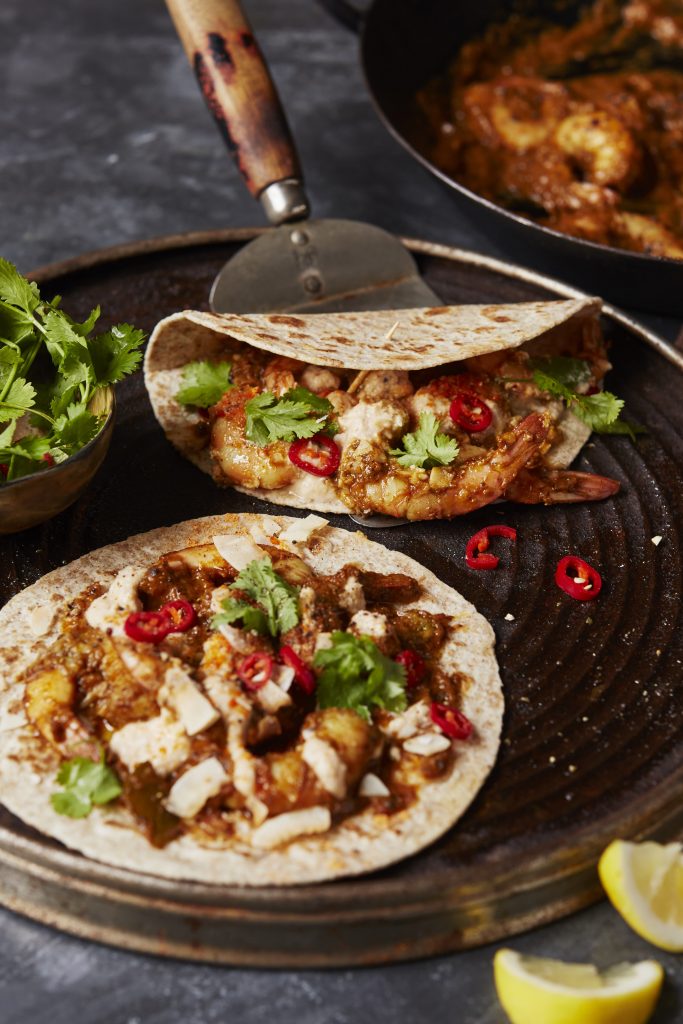 Australia was the first country in the world to be able to purchase this new range – exclusive to Woolworths. Please see the attached press release for an in depth look into the brand new range and creator, chef and author Anjum Anand's inspiration behind the delicious and healthy wrap kits.
The new range comes in two delicious styles: Spicy Chettinad and Tangy Punjabi, with the packs including soft parantha wraps, a flavour-­‐packed stir-­‐fry sauce for the protein, cooling and tangy chutnis and a meticulously balanced spice blend to top the tasty fillings. Customers only need to purchase the protein of their choice (meat, chicken, fish, prawns or paneer) or the filling and yoghurt for the coconut chutni in the Spicy Chettinad wrap kit.Chef and and author, Anjum Anand, has spent much of her life travelling around India and enjoying kathi rolls across the country and has been working for a long time on her version of this street food favourite for her Spice Tailor range.
These Wrap Kits are an affordable price and a healthy alternative to your local Indian take away and some of the other pre-packaged options out there.
The Spice Tailor wrap kits are available now from Woolworths stores nationwide and online at www.woolworths.com.au.
Thanks to our friends at The Spice Tailor we have 4 prize packs, each containing 5 delicious packs of Spicy Chettinad to give away to 4 of our lucky readers. If you would love to win these, simply enter your details below and good luck.