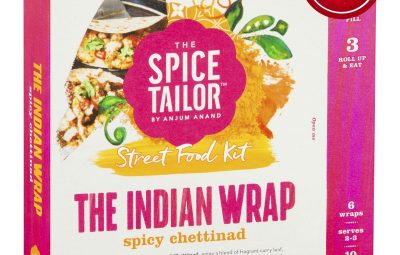 Jolene Marie HumphrySep 05, 2017
WIN 1 of 4 Delicious 'The Spice Tailor' Prize Packs We are thrilled to introduce you to The Spice Tailor's latest Street...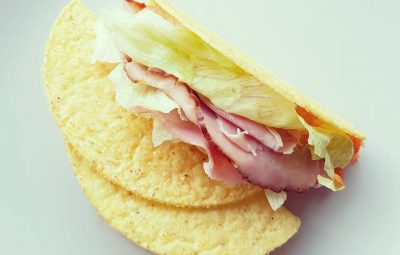 Romina GarciaJun 06, 2017
As a family we love all things Mexican. Taco's, nacho's, burrito's and handle bar moustaches. I like to mix it up a...